Virtual Training Production
Good virtual training sessions are designed to keep participants interested and active with the technology, with the facilitator and with one another. Work with Webvent Virtual Training Producers to strengthen your production team as their consistent quality is indispensable to your virtual training success.
Want to outsource your virtual classroom production?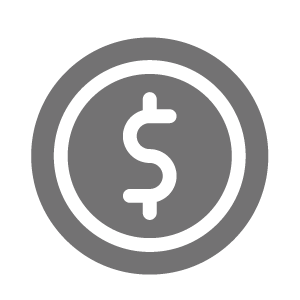 We offer fixed global rates - Inside or outside US business hours - because our team of producers is located on three continents. Ask for our terms.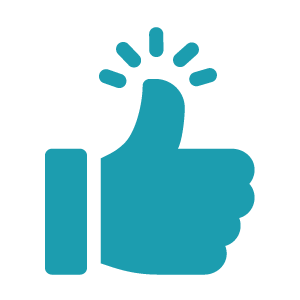 Webvent Virtual Classroom Producers are rated 4.81 on 0-5 scale by our training participants.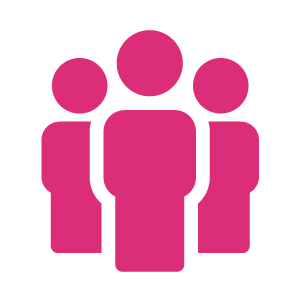 Lighten the load of your facilitators

Grow your team; our team becomes part of yours

Ensure flawless experience to facilitators and attendees

Deliver with less interruptions or technical glitches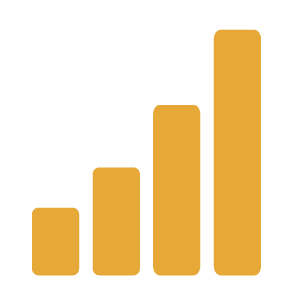 "Virtual Training Producers help enhance the customer experience for those who are attending your virtual training"
"I can take a breath and focus on the work I am doing as facilitator"
"They help deliver your content in an engaging way; making sure that all the tools are taking advantage of"