For more than a decade Webvent has been the partner corporations, associations, publishers, and subject matter experts trust for virtual training, webcast management, and directory driven solutions. Our clients work with us to produce successful virtual training programs and to bring fresh thinking in their virtual training solutions. They also use the flexibility of the Webvent platform to grow media revenue while simplifying webcast management.
Some Quick Webvent FAQ's Y'All:
We are headquartered in Carrollton, TX

Our production team is based in the US, Canada, and Europe

Our team manages about 3000 hours of virtual training sessions and 500 LIVE webcasts per year

Our Co-Founders met through a client introduction in 2011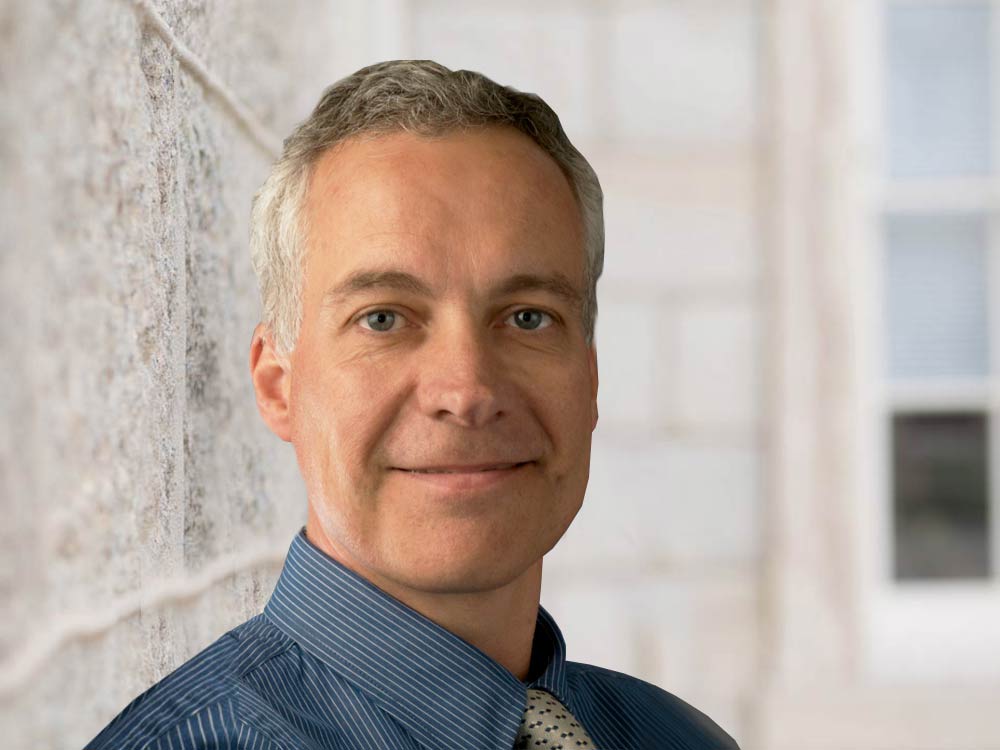 Nick co-founded Webvent to create a place where people from different organizations from all over the world could meet and connect through online events. He feels this would have been very helpful when he was growing their small software company from the Netherlands into a global success years ago. Today at Webvent, Nick looks after finance and operations and helps new clients come on board and be successful in connecting with their peers.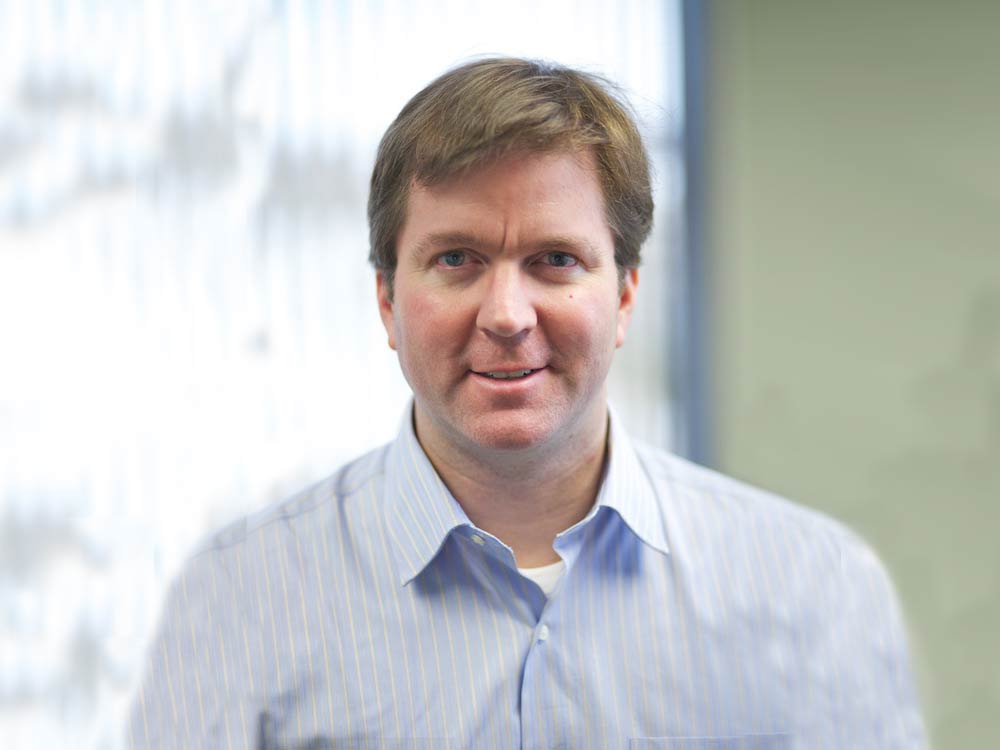 Rick joined Webvent after 12 years of building online technology for traditional conferences and events. He wanted a platform to host a virtual community of solar energy professionals, and found that vision in Webvent.  He continues to work on the Webvent technology team to advance the foundation of software tools to let associations and virtual communities connect and grow their audience.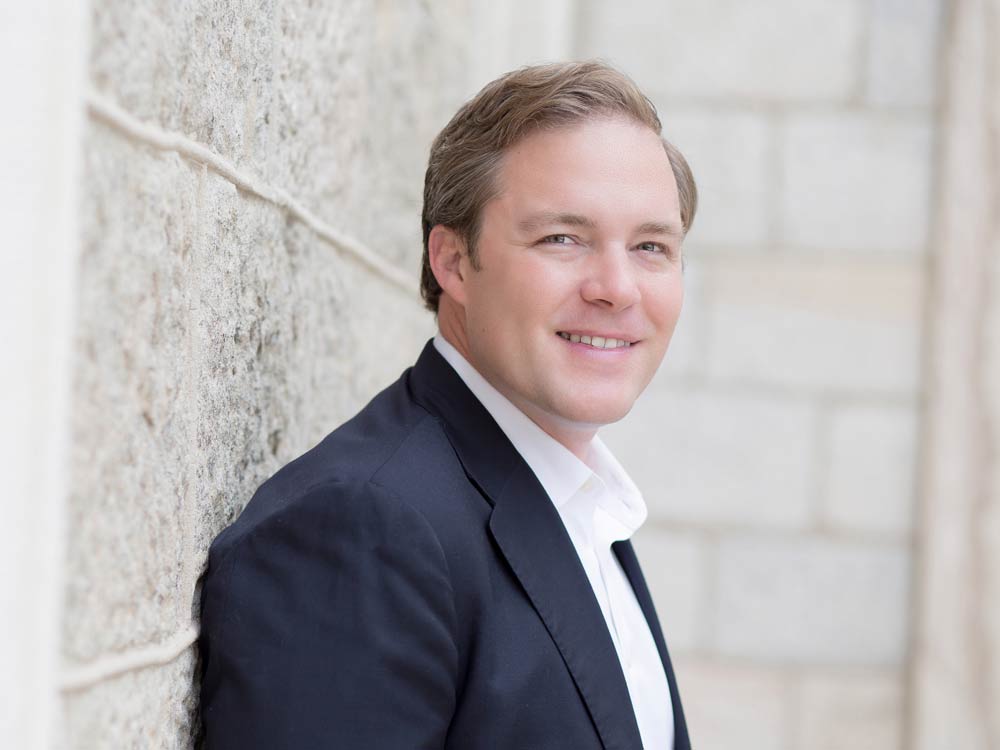 Sean brings over 20 years of business development experience to Webvent's partners and customers.  With association enterprise as a focus, Sean sees opportunity through a deep lens of media, event and digital revenue experiences.  Sean also leads a team as President of Hi-Fidelity Group, a valued association partner focused on revenue growth through exhibits, sponsorships and advertising programs.